LOOP Fair
Premiere! Triptych – Arent Weevers, NL, loop
Video installation
Almanac Barcelona, Gran Via de les Corts Catalanes 619, 08007 Barcelona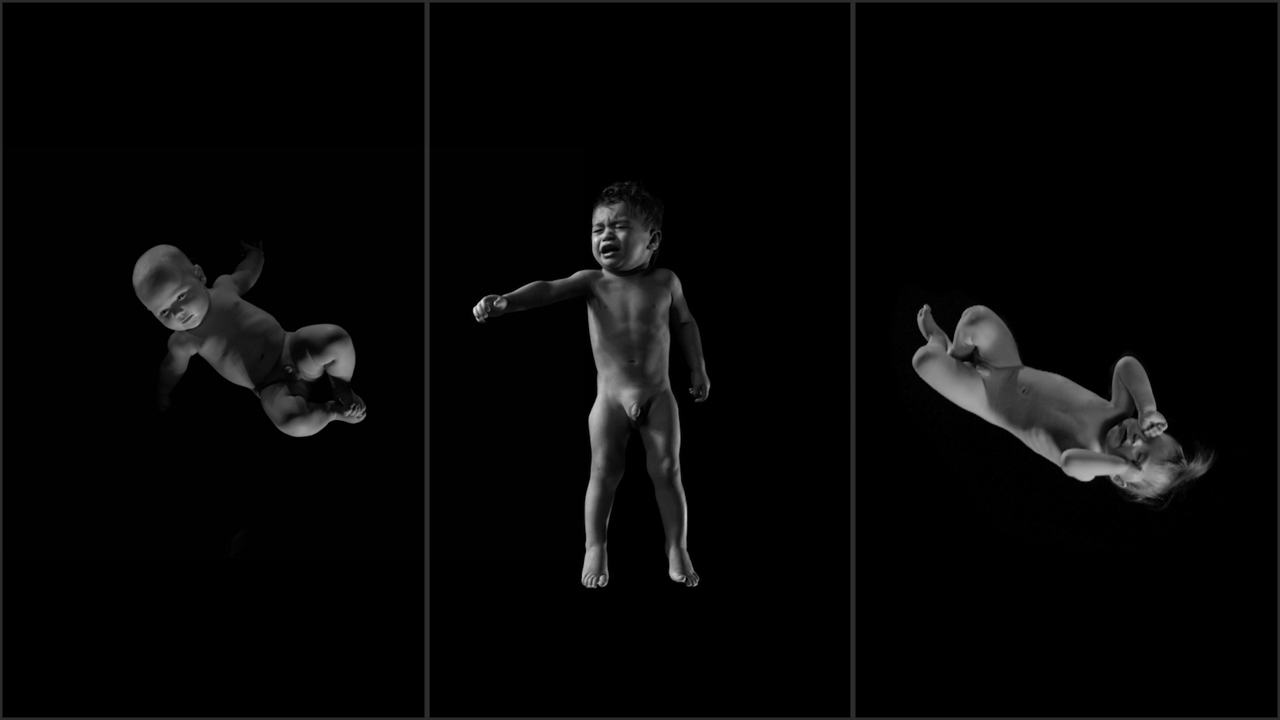 Opening: November 19, 2019, 7.30 pm – 9 pm
Exhibition: November 20 – 21, 2019: 4 pm – 8.30 pm
Words from Joost de Wal
Art historian Guest curator, and final image editor, translator, publicist and consultant in the field of modern art
"Arent Weevers' media art embraces the big themes: mankind, existence, religion and spirituality. His fascinating and powerful installations are pervaded by a deep physical mysticism. Using minimal means and slow-motion images, often in black-and-white and shot close to the skin, he suggests the shortcomings of mankind in the light of hope and redemption.
Triptych is what its name suggests. Within the context of our western culture and history it inevitably refers to the Christian retable. A retable, positioned on the altar with its panels open on feast days, usually shows depictions of the life and suffering of Jesus and sometimes even his birth.
On each of Weevers' panels we see a child, an infant, in a short loop. It is naked and vulnerable. Its uncontrolled movements seem to be governed by some kind of higher choreography. A gesture of sadness and abandonment suddenly becomes a gesture of blessing. Reaching out for comfort becomes a gesture of surrender. Its childlike expression shows wondrous gradations of seeing, not seeing and seeing inwardly.
The three panels are perfectly and poignantly connected by the moving song of a young woman. But what is she singing? Is it a lullaby or an elegy? A world of different meanings is revealed.
Weevers has derived the images for Triptych from his earlier works, such as Embrace Me (2012) and Ecce Homo (2015). In the new work, however, completely new physical experiences and insights come into being. Without any effort we recognise ourselves – who we were, who we are. Cherished by the light, carried by the darkness. Innocent, fragile and longing. Appearing and then disappearing."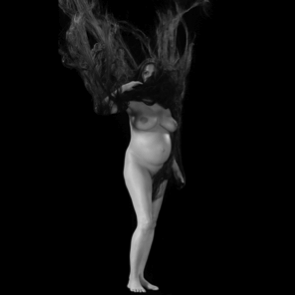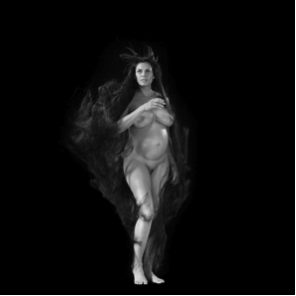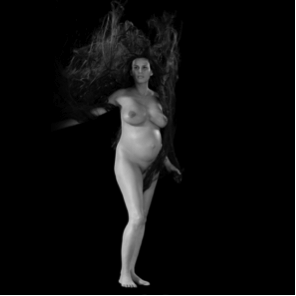 Opening: 7:00 p.m.
Exhibition: November 14 – 22, 2019: Wednesdays, Thursdays and Fridays from 5:30 p.m. to 8:00 p.m. and by appointment: clubnauart@gmail.com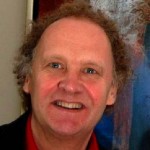 Words from René Kok
Theologian and psychologist
"Here is a strong woman in the full beauty of her life. A beauty made almost magical by her long upward-floating hair. Deep inside her she carries a great burden. Does she know that when she looks into the distance? Can she foresee her suffering and that of her son?
Mary is one of the most important women's names in the Bible. The most well-known Mary is Mary the mother of Jesus. In the Catholic tradition she has become the symbol of maternal love and virginal innocence. She has also been given the role of mediator and example. An image of a 'woman elevated above life'. But none of this can be recognized in this mature, substantial woman.
But maybe it's about Mary Magdalene, the woman who followed Jesus and (possibly wholly wrongly) is identified with the prostitute who anointed Jesus's feet. And is she here the pregnant woman about to give birth? Is it about her carrying Jesus for nine months? And why that passion, that suffering, why that fall?
In Mary! – with Mary, the mother, the beloved, who bears the fruit of her womb in the vulnerable nakedness of her womanhood – life is made visible in painful beauty."